Won't you say? Will you tell?

Warning! Look down to view spoilers.
"Bring Him Home"

Information

Composer
Lyricist
Performers

Song Order

Previous
Next
"Bring Him Home" is a song sung by Jean Valjean about Marius at the barricade. The song comes right after "Drink with Me." It follows the style of a prayer.
The lyrics were written by Herbert Kretzmer.
[As Marius sleeps, Valjean stands over him]
Valjean:
God on high
Hear my prayer
In my need
You have always been there.

He is young
He's afraid
Let him rest
Heaven blessed.
Bring him home
Bring him home
Bring him home.

He's like the son I might have known
If God had granted me a son;
The summers die
One by one,
How soon they fly
On and on
And I am old
And will be gone.

Bring him peace
Bring him joy
He is young,
He is only a boy.

You can take,
You can give
Let him be
Let him live.

If I die, let me die
Let him live, bring him home
Bring him home
Bring him home.
In the Polish version, the track is titled "Daj mu żyć" what means: "Let him live".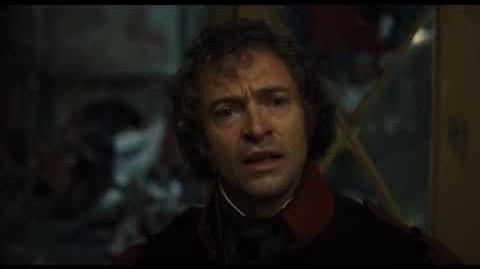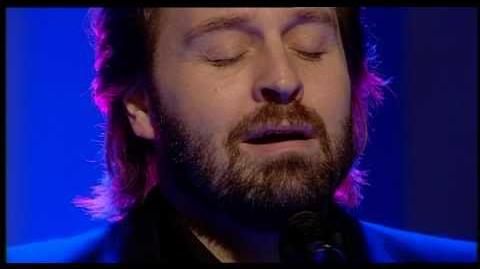 Community content is available under
CC-BY-SA
unless otherwise noted.